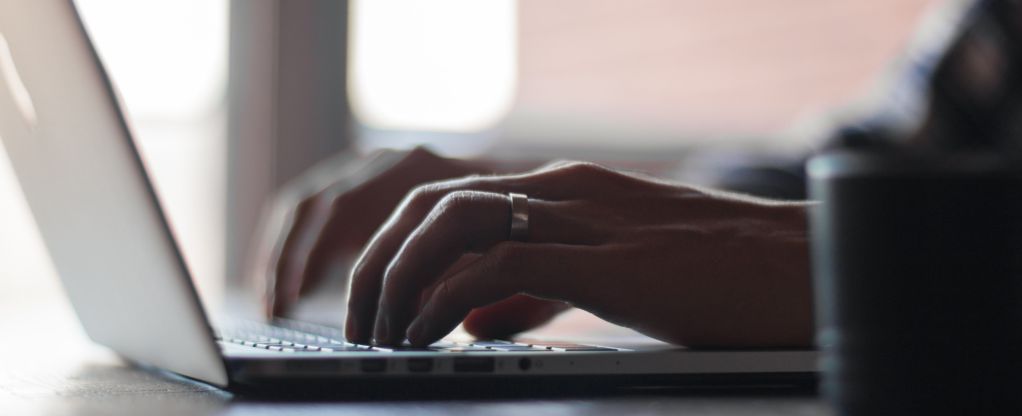 Are you a skilled and experienced content writer or copywriter, that never misses a deadline, and delivers quality work in English?
If the answer is yes, then we would like to hear from you.
Expert Content Writers
We have a team of content writers based in the UK that write about a whole range of subjects from bikes to bananas and football to flamingos. If you are comfortable writing about most topics, then great. But if you have a particular specialty, then we can cater for that too.
What's the pay?
Our rates are paid per word and vary on content, however we're confident our rates of both competitive and fair (note, the latter is much more important). We also pay quickly, there's no need to reach a minimum payment threshold and there's no other hidden tricks to help us keep hold of your money for longer than is necessary.
We also offer a range of payment methods too.
We'll do the business stuff, you just deliver the goods
When you're a writer, you just want to write. We get that 100%. That's why our UK based freelance writers just have to write, there's no dealing with the client and producing a brief, you'll get everything you need up front so you can get down your craft.
Proofreaders and editors
While we know your writing is great first time, it's always good to get a second pair of eyes to check it over first. This is why we're also looking for freelance proofreaders and editors to give each piece of content a once over before we send it to our clients.
If you think either of these roles are right for you, then get in touch today